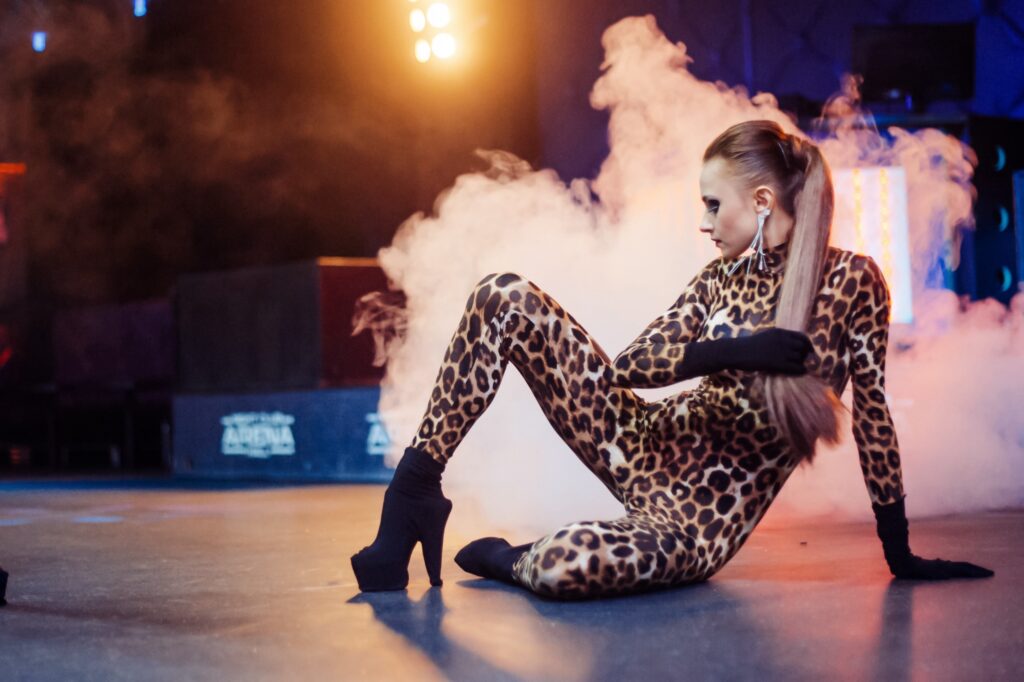 How do you make more money being a camgirl?
While there is a lot that a camgirl can do on cam to make money, there are also things that they can do to make money without going live. 
Referrals
A lot of the sites that you work for as a model will give you the chance to earn some extra cash through referrals. This means that you must get other models to sign up for their sites or other customers. Usually you won't make any money from the referral until they make money or spend money with the site. 
The goal with this kind of work is to get as many girls as you can signed up. With some sites you will keep making money every time that the person makes money or spends it. With those sites it's easier to make a long-term ash flow. However, most of the time sites will just offer you $10 to $50 per person you send their way. 
Selling Items
Another great way to make money off-cam is to sell your things. Your fans would love nothing more than to have sex with you, but they will settle for a pair of used panties or a dildo you used in your show. Videos and pictures are also a great side income. 
Selling Dates Or Calls
There are some models that will sell dates. These dates do not have to end in sex. The dates go anywhere from $500 to $15,000 from what I have seen. The more popular your show is, the more money you can ask for. I would recommend hiring a friend as a body guard for the night though. I also recommend meeting them in a public place and not revealing the location of your house. It might also. e a good idea to not do the date in your city. 
Some models sell phone calls with them. Some of them will do a per minute payment, others just sell their phone number. With this I recommend buying a new phone and giving out that number. This way you don't have to worry about getting a call at the wrong time or greeting someone in the wrong way. Just make sure to have set times listed that you can take calls.
Promoting
If you're not making a lot of money with modeling you could also trying promoting your show. Models do this through social media and chat rooms.