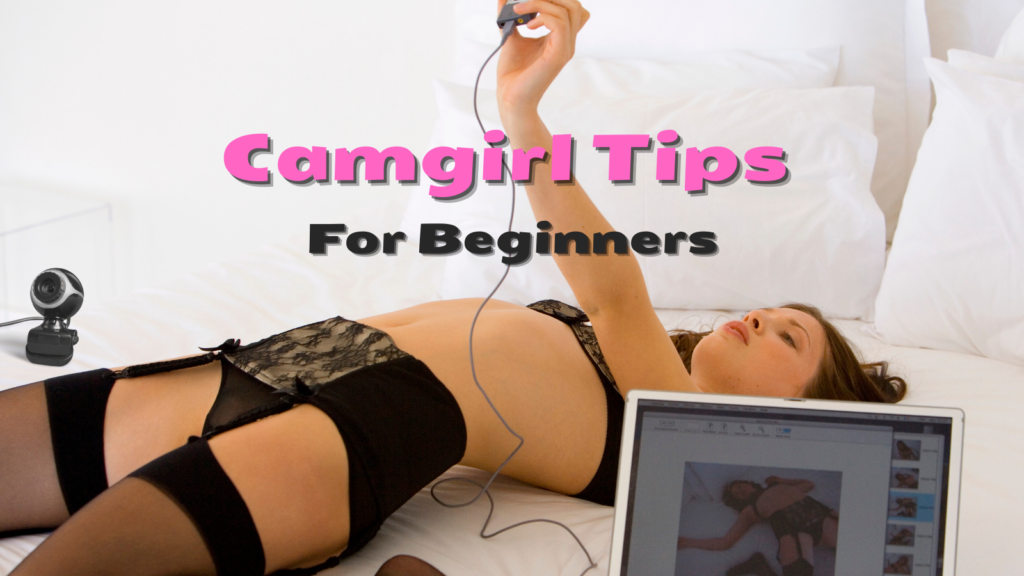 5 money making Tips for webcam models
There is a lot of money to be made as a webcam model. In order to maximize your profits you're going to want to get creative. 
If you were trying to figure out ways to earn more money from your live sex cam broadcast, here are some tips that will help you get started. 
Tip 1 Raffles
Come up with games to play with your viewers. Some platforms offer 'apps' or plugins that add features like raffles, bingo, tip goals and more. You can do all of those without them, however.
You could play strip bingo, trivia games, or anything else your mind comes up with. As long as you make it rewarding for your viewers, it will earn you more money.
Tip 2 Reward your viewers with special gestures
You will end up with some viewers who really like you and join your room often. You could buy a dry erase board and write the user name of whichever viewer has tipped the highest.  This creates competition which will trigger man's primal urge to conquer others, inspiring more tips.
Tip 3 Guessing Game
You can run a guessing game and write the winner's name somewhere on your body. The naughtier the place the better. This will be a fun activity that will help you stand out from all of the amateur cam girls. You can also try raffles with private cam shows, or whatever you are comfortable with. 
Tip 4 Let your viewers pick an outfit or toy
Set up tip milestones, such as "In 1000 tokens I will use the vibrator" or "If the next tip is higher than my secret number I will wear this outfit. If it is lower, I will wear this outfit. You can also play guessing games with numbers and vibrators and dildos if you have a variety of different kinds. You can also try different poses and camera angles to grab viewers attention! With eye-catching, sexy clothes and your smoking hot body, there's nothing that could possibly go wrong. Right? 
Tip 5 Schedule
You must have a consistent schedule when uploading videos. You should work around what is best for you and when you can get the most views. Time of day Is very important for you because you have to find the horniest viewers. You can also try to do a strip show with your viewers at a certain amount of tokens of your desire then take off one piece of clothing. And continue on doing so until your viewers are satisfied. It's all about you and the customer getting what you both want.
You can laugh and giggle at the camera and say naughty things to get your viewers worked up. The naughtier and the sexier the better. You can also try different kinds of sexy voices and practice them in your free time. The sexier you sound the more likely you are to get paid! Always remember the sexier you look and the sexier you sound the better! Now go out there and put on a show, beautiful!