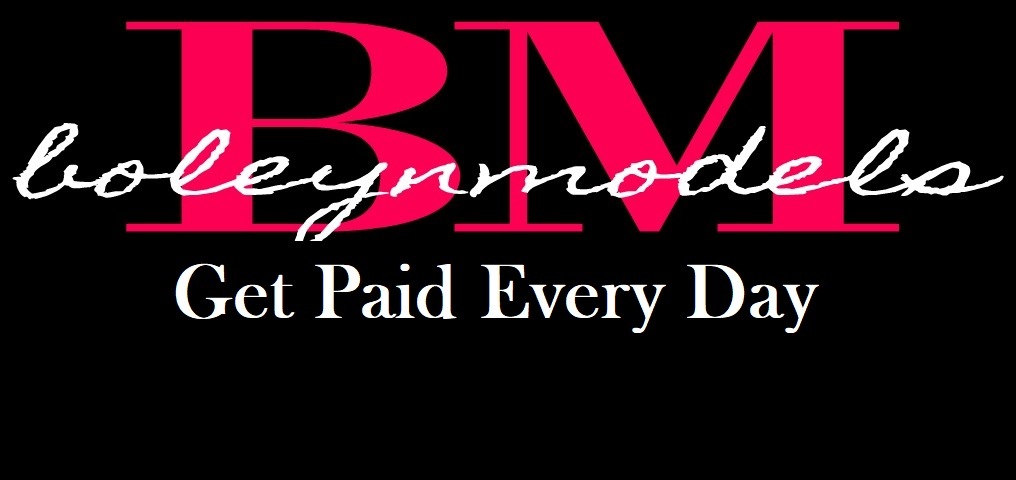 Intro
Boleyn Models is a live sex cam studio with a good reputation. Many people have become cautious of virtual studios because they tend to be so crappy. A brick and mortar studio will offer high speed internet, equipment, and dedicated spaces to cam. Online studios can't provide such things, so it's difficult for them to provide actual benefits.
Despite these hardships, Boleyn Models has been able to secure itself a solid reputation by actually helping models.
Sign up process
Boleyn Models requires their models to be at least 18 years of age. You will need to submit proof of identity before being accepted. 
Once accepted, you will just need to go over some forms and accept a few things. The process is a bit of a pain, but once it's done, it's done. 
Earnings
Boleyn Models charges for the services they provide. They take a percent of the money that you earn. This percentage depends on the site you use to cam. There is no cost to sign up, and you don't need any special equipment or training.  
This is where you have to consider if Boleyn Models is the right fit for you. Because they will be skimming off of your earnings,  if they aren't providing you a good enough benefit you may not want to continue with them.
Most models who decide they need the services of a studio are happy with Boleyn Models. It all comes down to a personal decision and depends on how you decide to run your business.
Features
Boleyn Models offers contracts without the complications. There are no hourly minimums for you to meet. They don't make you wait for a certain amount of time before switching studios either. Another great feature is that you can access your earnings before meeting a site's minimum.
They also allow daily payouts. Daily payouts are nice because everybody wants their money, and some sites make you wait a whole month to request a payout. Some sites even have a minimum of $200 or more before you can request payout.
In a nutshell
Boleyn Models gives their models an easy to use platform that allows them to maximize their earnings. They put several different cam sites into the palms of your hands, giving you near instant freedom and a plethora of options. 
Boleyn Models may not be for everybody, but it could be good for you. It all depends on your particular needs. They can't offer you all the things that a brick and mortar studio can offer, but they do make it easy to integrate your business with multiple sites.
Virtual studios may not be for everybody, but for those who need services like this, Boleyn Models is one of the most popular options. If you are deciding to go with the virtual studio you're better off going with someone tried and true like this company. Not many other virtual studios can provide actual benefit and instead just end up profiting off of your work.